Let's Do This
Our hat's off to you, degree earner. Congratulations! You've worked hard and made an important investment in yourself.
Now let's make a plan and take the first step into your career.
College2Jobs works with college graduates to help them take the first steps of their career. We partner with select, vetted employers spanning a wide range of industries—from engineering and manufacturing to pharmaceutical and logistics—and match their entry level opportunities with our pool of talented, coached college graduates.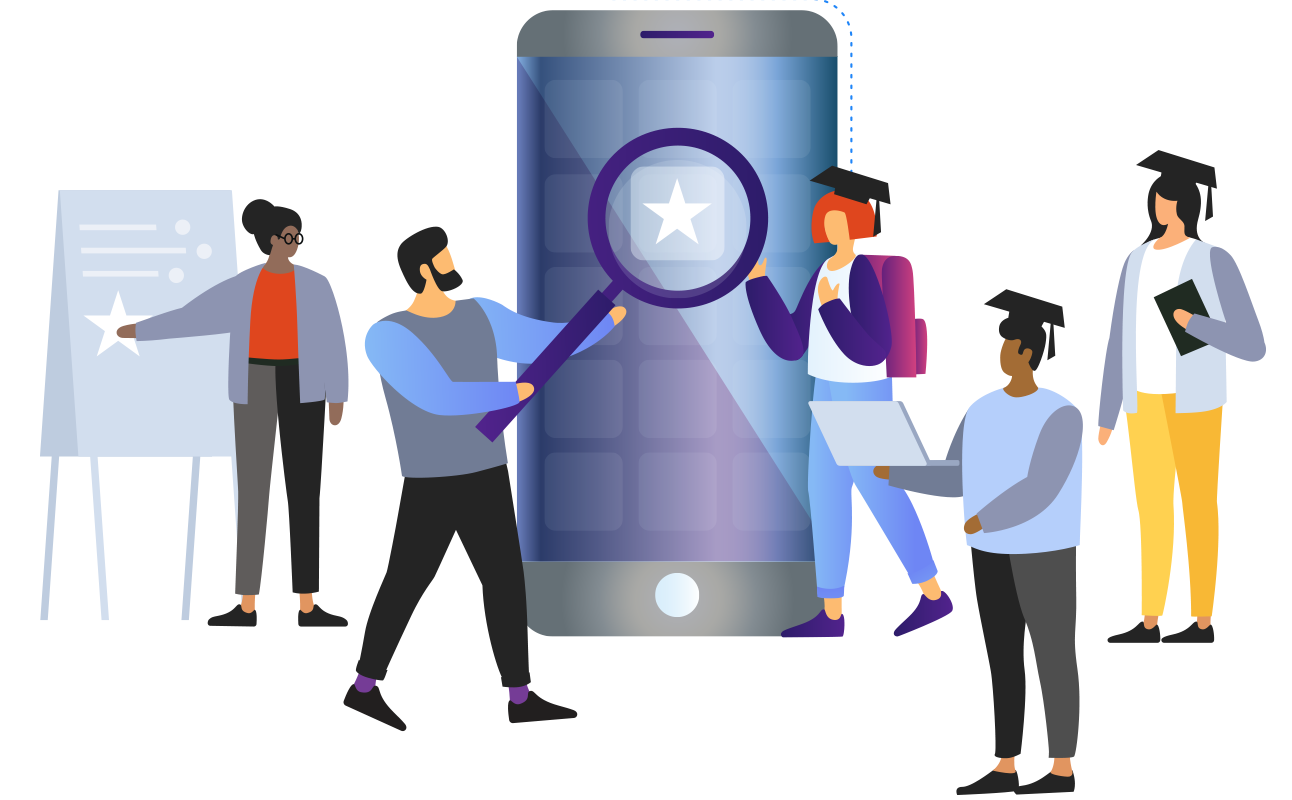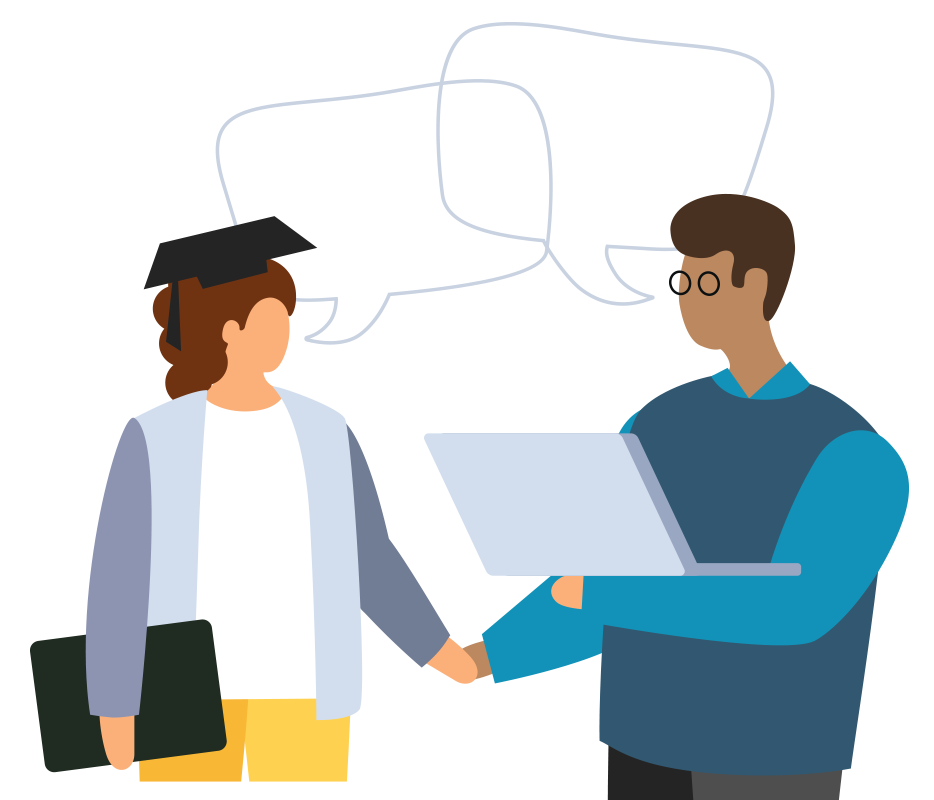 You Pay Nothing
College2Jobs partner businesses pay to list jobs on the platform and access our talent pool. College graduates like you will never pay anything.
We work with some of the world's strongest brands in a broad range of industries
Engineering

Technology

Pharmaceuticals
Industrial

Medical

Manufacturing
Construction

Design

Infrastructure
Aerospace

Defense

Consulting
We're With You All the Way
Our personal involvement when matching students with employers makes a big difference in coordinating the goals, needs and personalities of both parties. Big data is great. Massive job networks have their value. But there is no substitute for a real human advocate when seeking that first serious job.
Resume Reviews
What story are you trying to tell? Our advisors will help you craft your resume to showcase you core capabilities and skillsets.
Data + Personality Matching
Companies hire people not profiles. They seek team players who are eager to step into their careers, contribute and grow. 
Global Opportunities
Our network of employers include large multinational enterprises with vacancies that offer international travel opportunities.
Employers We Know
We work with companies big and small that are known for their commitment to healthy work-life balance.
Interview Coaching
We help students properly communicate the skills and credentials they've earned to today's hiring professionals.
Competitive Salaries
All of our employers offer competitive salaries and benefits.We help job seekers know their value by role and by geography. 
In Good Company
College2Jobs has helped graduates from countless schools secure employment.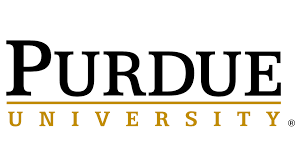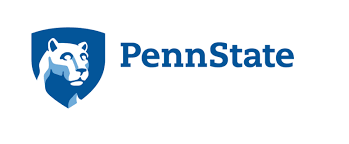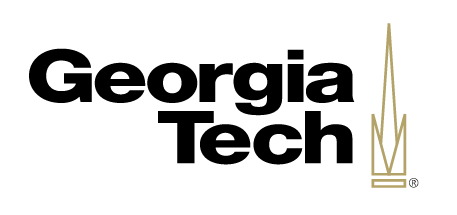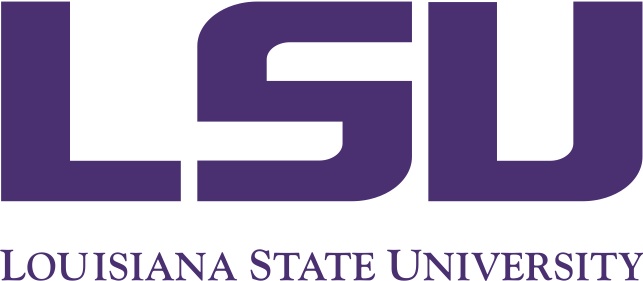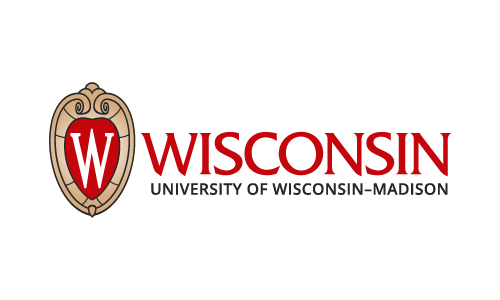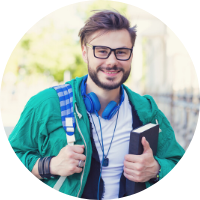 College2Jobs has better opportunities that aren't listed anywhere else. And the personal attention they give each graduating student makes a huge difference.
Taylor R., Electrical Engineer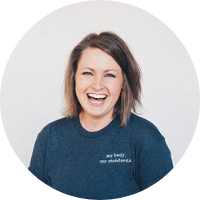 Before I got connected with College2Jobs my resume looked just like a million others and my interview skills were lacking. My advisor and I made a plan and now I've already been promoted!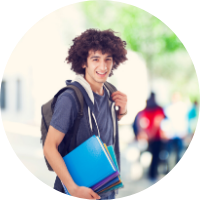 The hands-on approach is really what did it for me. I wasn't just a number or just a resume. Thanks to College2Jobs I was able to immediately apply my degree and start my career off right.
Sunir S., Systems Software Engineer
Ready to jumpstart your career?